Our world-leading cardiology unit has invested in a new hi-tech 3D probe to ensure our specialist team remains at the very forefront of veterinary heart care.
We have recently taken delivery of a £45,000 state-of-the-art 3D transoesophageal (TOE) probe which Fabio Sarcinella, RCVS and European specialist in small animal cardiology, said was already proving a valuable tool across a number of different procedures, including use during pioneering procedures which can only be performed here at Willows.
Fabio said: "The 3D TOE probe is a state-of-the-art piece of equipment and technology that allows us to acquire a detailed 3D echocardiogram.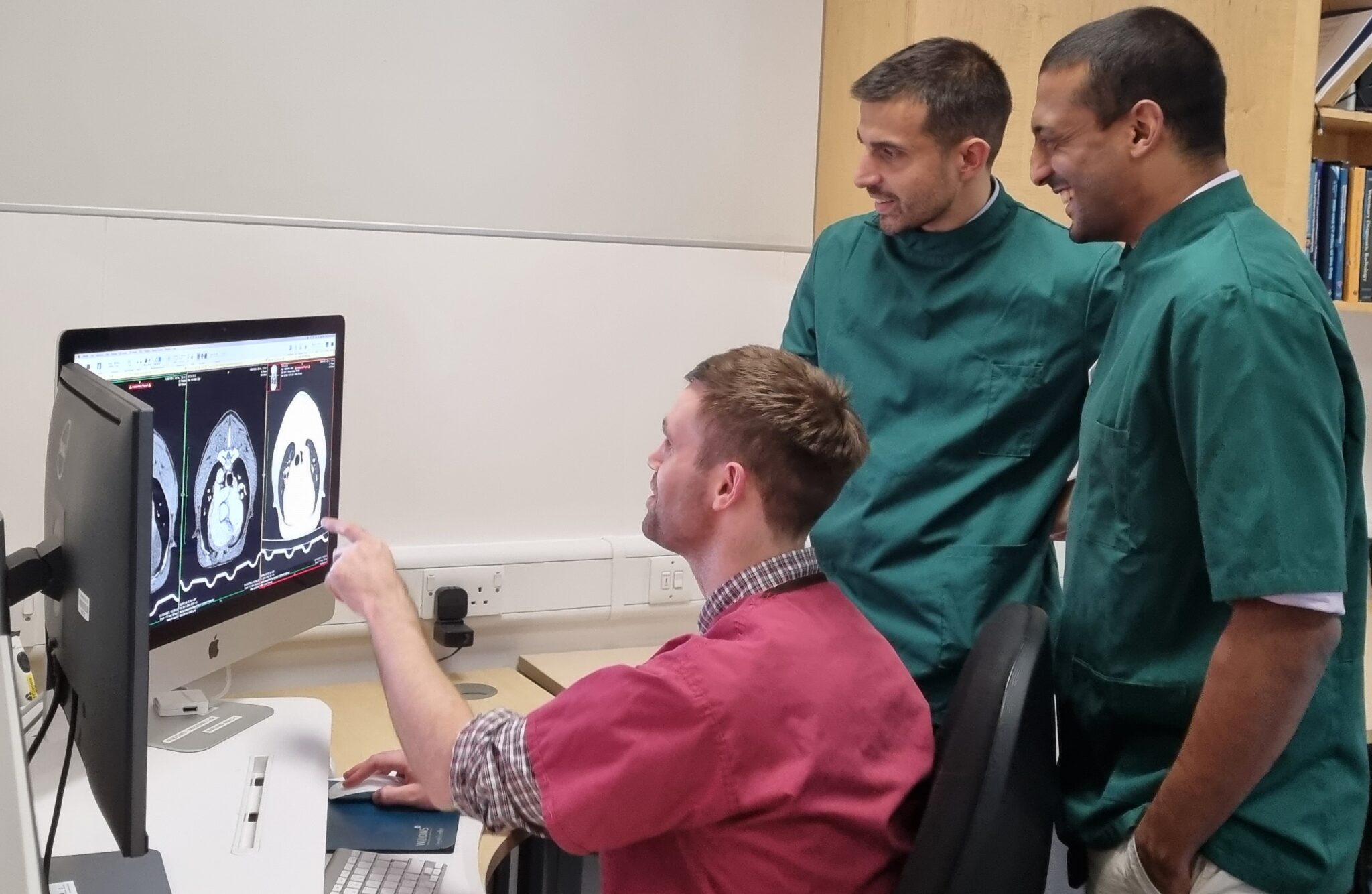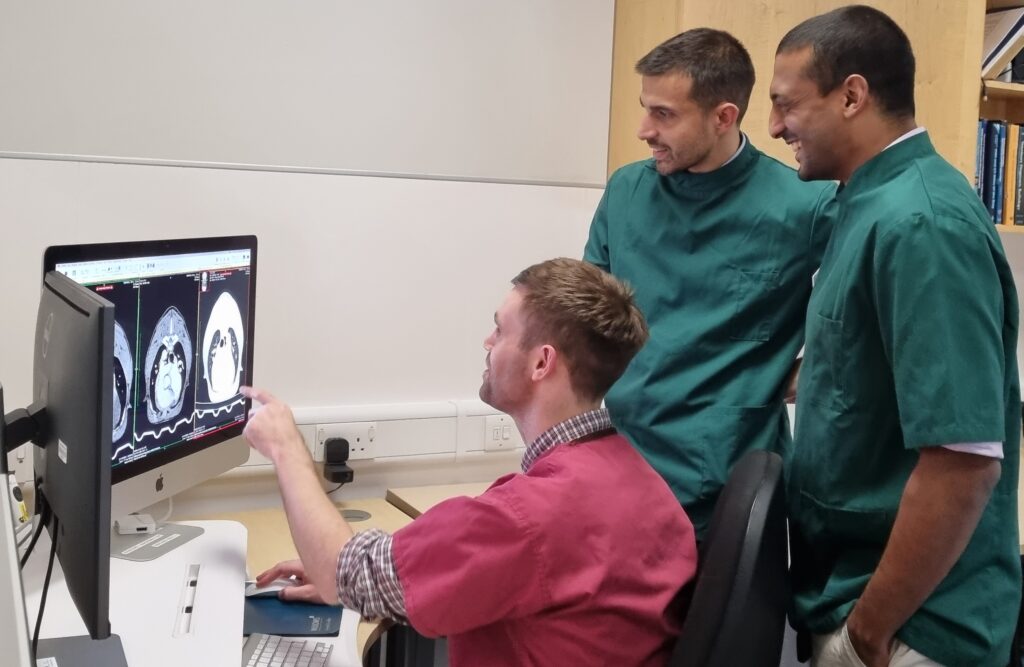 "This valuable tool helps to plan and guide minimally invasive procedures routinely performed by our cardiology service, such as PDA closure and balloon and stent valvuloplasty of pulmonic stenosis.
"The high-quality, detailed images acquired with this technique are also essential for accurate diagnosis, surgical planning and guidance during other pioneering procedures offered at Willows.
"For instance, in transeptal puncture for left atrial decompression (a minimally invasive treatment for advanced heart failure in dogs and cats that are poorly responsive to medical treatment) and transcatheter edge-to-edge mitral valve repair (TEER) surgery via V-Clamp.
"The latter is an innovative catheter-based technique for treatment of mitral valve disease in dogs and is only performed in few centres around the world. Willows is the only centre in UK offering this groundbreaking treatment."
Fabio added that the high-quality images and 3D perspective are a quantum leap forward from the traditional 2D echocardiograms and allow a far more comprehensive view of the inner workings of the heart.
He explained: "During a 3D TOE procedure, a small probe is located on the end of a thin, flexible tube and inserted into the patient's esophagus (food pipe), which runs on top of the heart.
"Due to its proximity to the heart, this approach provides high-quality images of the heart's internal structures.
"Unlike traditional 2D echocardiograms, which provide flat, two-dimensional images, a 3D TOE generates three-dimensional, live images of the heart. "This allows for a more comprehensive and detailed view of the heart's chambers, valves, and blood flow patterns resulting in a better visualisation of complex cardiac structures and abnormalities, making it valuable for diagnosing and assessing various heart conditions."