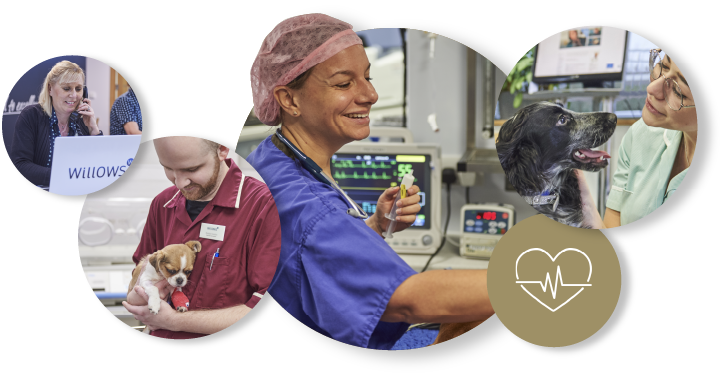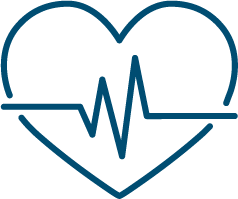 Be part of one of the UKs leading small animal referral centres!
At Willows we welcome colleagues who have a passion for what they do and who share our commitment to excellence.
Our aim is to give each of our patients the same level of care that we would give to our own animals. In achieving this our team of highly skilled, passionate and deeply committed Associates are fundamental in delivering the very best care possible.
Willows holds the Investors in People Silver award. The award concentrates on areas such as communication, employee development, performance management and training. It provides formal recognition of how deeply all our team care about the work undertaken here, and how they recognise that their individual contribution helps to provide excellent care for all our clients and their pets.
We remain firmly committed to excellence and to continual improvement in every aspect of what we do, including the ongoing development of our fantastic team, of whom we are immensely proud.
Discover a Day in the Life of Willows Referral Nursing Team
Join our team for a shadowing session and experience life behind the scenes at one of the UK's leading small animal referral centres.
Open to Registered Veterinary Nurses our shadowing sessions offer the perfect opportunity to observe our Specialist Nursing team in action with the chance to ask all those burning questions and meet our Willows family.
Shadowing sessions are available as full or half-day opportunities with the hours contributing to CPD.
To arrange a shadowing day contact Vicky Maund, Head of Nursing Services.
Want to work with Willows?