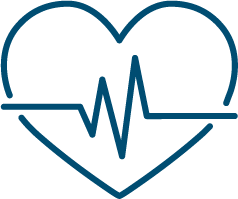 Extraordinary Vets for Extraordinary Pets
Rabbits are the third most popular pet in the UK and their popularity is growing. When cared for appropriately they are rewarding, fun and companionable pets. They are not the easy option however, so a great deal of thought must go into the decision of owning a pet rabbit.
Rabbit Health Information
To assist owners in understanding more about a health conditions that are specific to rabbits we have put together a range of information sheets to talk you through some of the more common health concerns seen and treated by our General Practice Vets.