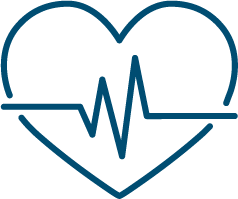 Ordering Repeat Prescriptions
Our online repeat prescription service is now available to our General Practice Clients, making it easier for you to request repeat medication at the click of a button.
This service is also available to our referred clients, however you may find that it is more convenient and economical to order these via your local Vet so that you can easily collect them in person, avoiding recorded delivery postage costs.
To ensure that we can process your repeat prescription in full please complete the below form, providing as much information as possible.
If your pet requires more than one repeat prescription for multiple medications, there is no need to complete multiple forms, this can be done as one request form. If you require a written prescription, please contact our team directly.
Please provide the same name and address that you registered your pet under to avoid any delay in processing your pets' prescription.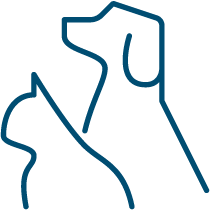 A few details about yourself and the medication your pet needs
Medication Postage / Collection Information
Please note: If you have selected a delivery option, a member of our Pharmacy team will call you to arrange payment prior to postage.
Willows Veterinary Centre and Referral Service is part of Linnaeus Veterinary Limited. We will not share this information with other companies for their marketing purposes. For more details on how we use your information please see our privacy policy
We may use your information to send you reminders about products and services you have already purchased from us by SMS, email or post. These may be sent when your pet is due for a vaccination, flea or worming treatment or when your pet is due for a check-up recommended by your vet.
The personal data submitted via this form will be retained only for the purpose of responding to your question or concern and will not be used for marketing purposes.
You must be 16 years old or older to submit a form.