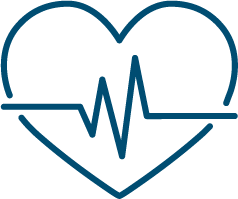 We are committed to excellence!
We are committed to excellence in the provision of our clinical service, client service and in the way in which we look after our staff and facilities.
We also like to challenge ourselves, to make sure we are up to date with best practice and have our practices externally validated. So, we have put ourselves forward to be assessed for a variety of awards and accreditations.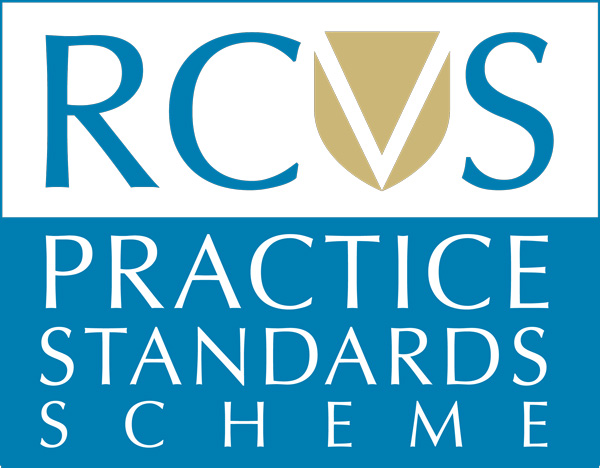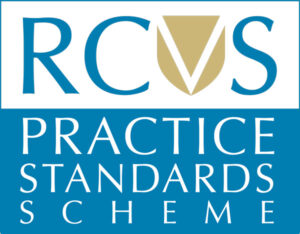 Royal College of Veterinary Surgeons (RCVS)
Practice Standards Scheme (PSS)
The PSS is a voluntary accreditation scheme for veterinary practices. Set up by the Royal College of Veterinary Surgeons (RCVS) in 2005, the aim is to promote and maintain high standards in veterinary and client care by setting standards and inspecting participating practices. The Scheme makes available more information for clients including things such as night-time cover, facilities and hygiene. The Scheme reassures owners that a RCVS Inspector has seen behind the scenes and confirmed that the practice meets the standards set.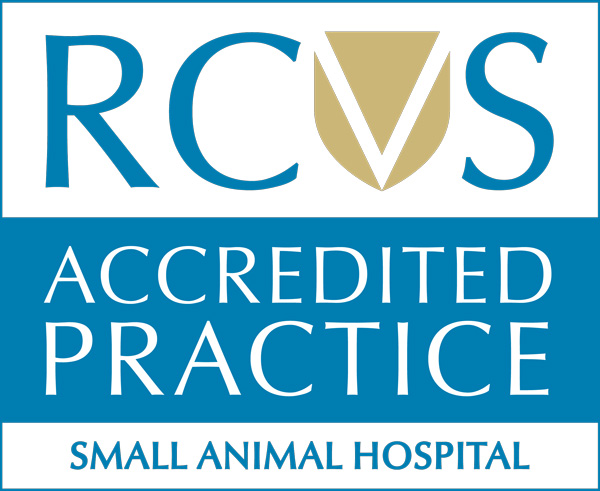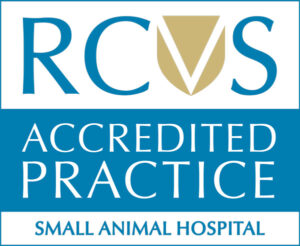 RCVS Accredited Small Animal Hospital
In addition to the Core standards of the Scheme, Willows Veterinary Centre & Referral Service have also met the criteria required for accreditation as a Small Animal Hospital, this is the highest tier of assessment.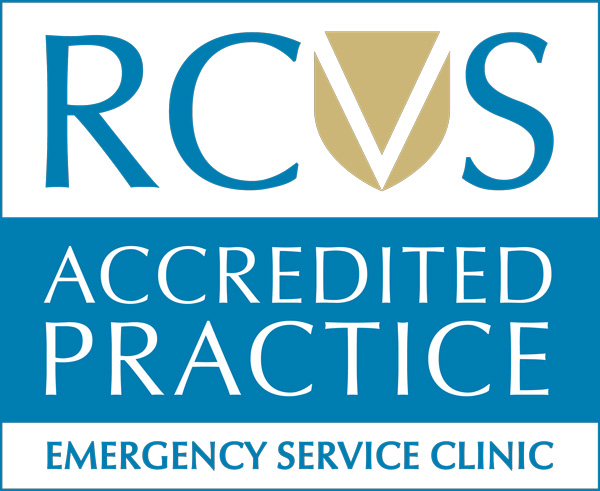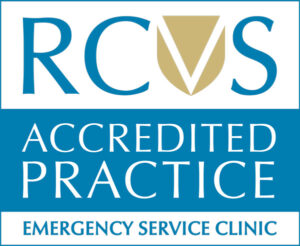 RCVS Accredited Emergency Service Clinic
The Emergency Service Clinic accreditation reflects the ability that Willows Veterinary Centre & Referral Service have to handle emergency and critical care cases, 24/7, 365 days a year.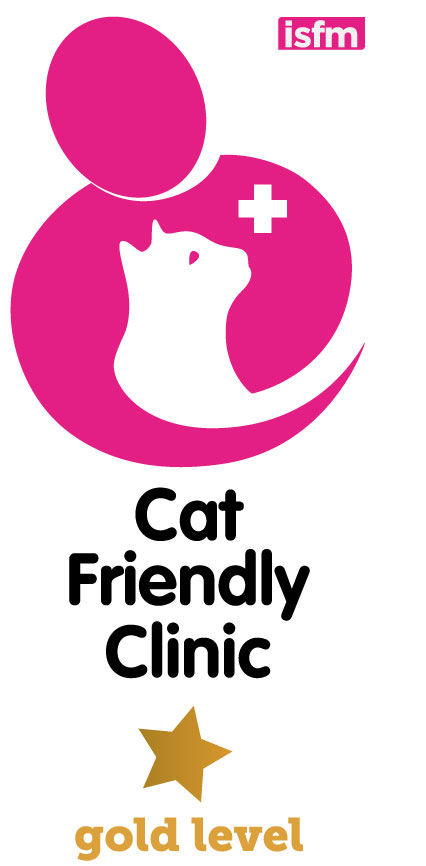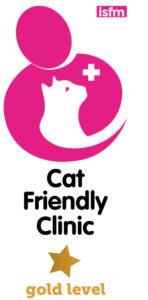 iCat Care accredited Cat Friendly Clinic – Gold Level
Willows recognise that cats are very different to dogs and need to be handled and treated in a different way.
Bringing your cat to the hospital can be stressful for both of you, so we do all we can to minimise any difficulties that your cat might encounter when they come to see us. We have put into place the facilities and ways of working and made sure that our staff are trained to make your visit as stress free as possible.
As a result of this we are pleased to say that we have been accredited by International Cat Care as a Cat Friendly Clinic at gold standard.
For further information see our Cat Friendly Clinic webpage.