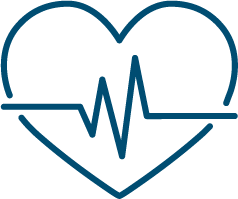 Extraordinary Vets for Extraordinary Pets
At Willows our General Practice Vets offer consultations for all of your pets healthcare needs including vaccinations, annual health checks, neutering, dental healthcare and weight management. We are committed to providing the highest levels of care to our patients and owners alike. With longer than average consultations there is plenty of time to discuss concerns, take a full history, carry out a physical examination and discuss in detail the treatment options are available.
To assist owners in understanding more about a general pet health conditions we have put together a range of information sheets to talk you through some of the more common health concerns seen and treated by our General Practice Vets.