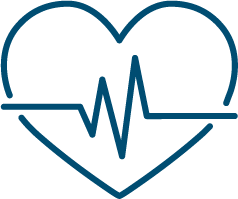 Join our family as a referral nurse
At Willows, we welcome nurses who have a passion for what they do and who share our commitment to excellence. Our aim is to give each of our patients the same level of care that we would give to our own animals. Our nursing programmes and multiple career pathways allow our nurses to achieve qualifications in multiple disciplines, where they can develop and find their niche.
At Willows, we are incredibly proud of our team of expert, friendly, and highly professional Registered Veterinary Nurses. With over 80 Veterinary Nurses, our team members work throughout our multidisciplinary hospital, supporting every aspect of veterinary care, including Anaesthesia, Cardiology, Diagnostic Imaging, Intensive Care, Internal Medicine, Surgery, Oncology, Ophthalmology, Neurology, Ward Nursing and 24-hour care.
Our nursing team ensures that every patient within our care has a comfortable and seamless recovery, helping each pet adapt to their procedure's effects and managing and monitoring their treatments.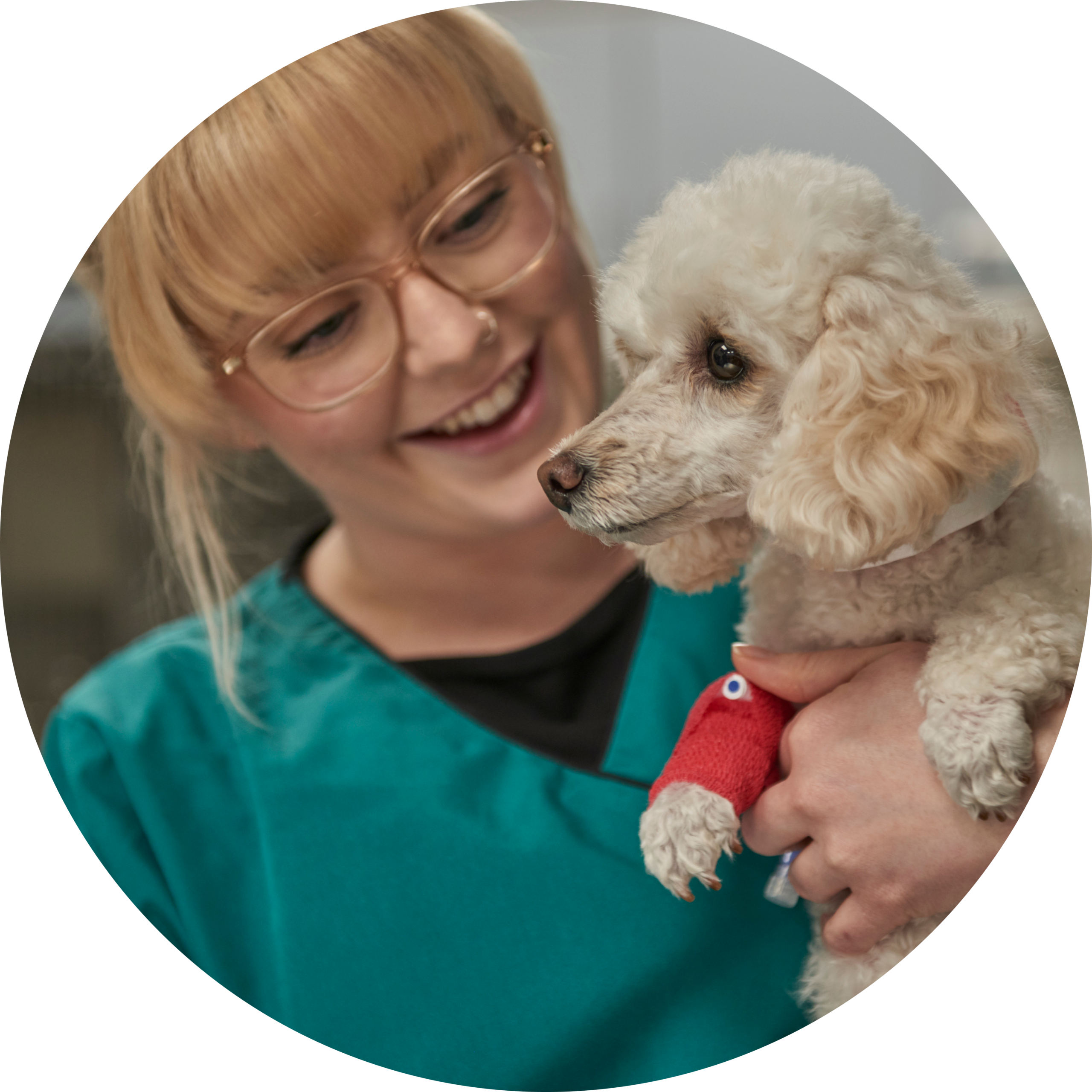 What can we offer you as a referral nurse?
As an RVN at Willows, you will benefit from a generous CPD allowance as well as structured programmes for those wishing to study for the RCVS Advanced Nursing Diploma and American Veterinary Technicians Speciality qualifications. We actively encourage and provide opportunities for our nurses to present internal and external CPD and support opportunities, such as becoming a clinical coach to help support our fantastic student nursing team.
Veterinary nursing at Willows offers many opportunities to develop advanced nursing techniques, including monitoring MRI patients, use of neuromuscular blocking agents and high-dependency nursing. We pride ourselves on development opportunities, such as progression to Lead Nurse or Team Leader, ensuring that we can provide a career pathway that enables our nurses to excel.
Delivering on our legacy of excellence and established for over 30 years Willows offers a truly supportive environment with established working patterns supporting a positive work-life balance.
As one of the UK's leading small animal referral centres, Willows is proud to be home to world-renowned Specialists across a multidisciplinary service. Our nurses work closely with the Specialist teams on a day-to-day basis embracing Willows' friendly and collaborative culture.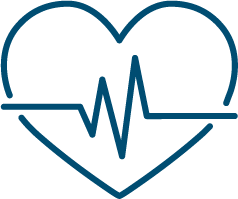 A dedicated team with experienced discipline-specific nurses
Working alongside our multidisciplinary team of Specialists, residents and interns, our nursing team includes RVNs who focus on a range of disciplines giving you the opportunity to specialise in an area you are most interested in, including:
Anaesthesia
Cardiology
Diagnostic Imaging
Intensive Care
Internal Medicine
Surgery
Oncology
Ophthalmology
Neurology
Ward nursing
24-hour care.
We also have a team of multidisciplinary nurses who work across all of our services, providing an opportunity for variety if you are keen to work across all disciplines.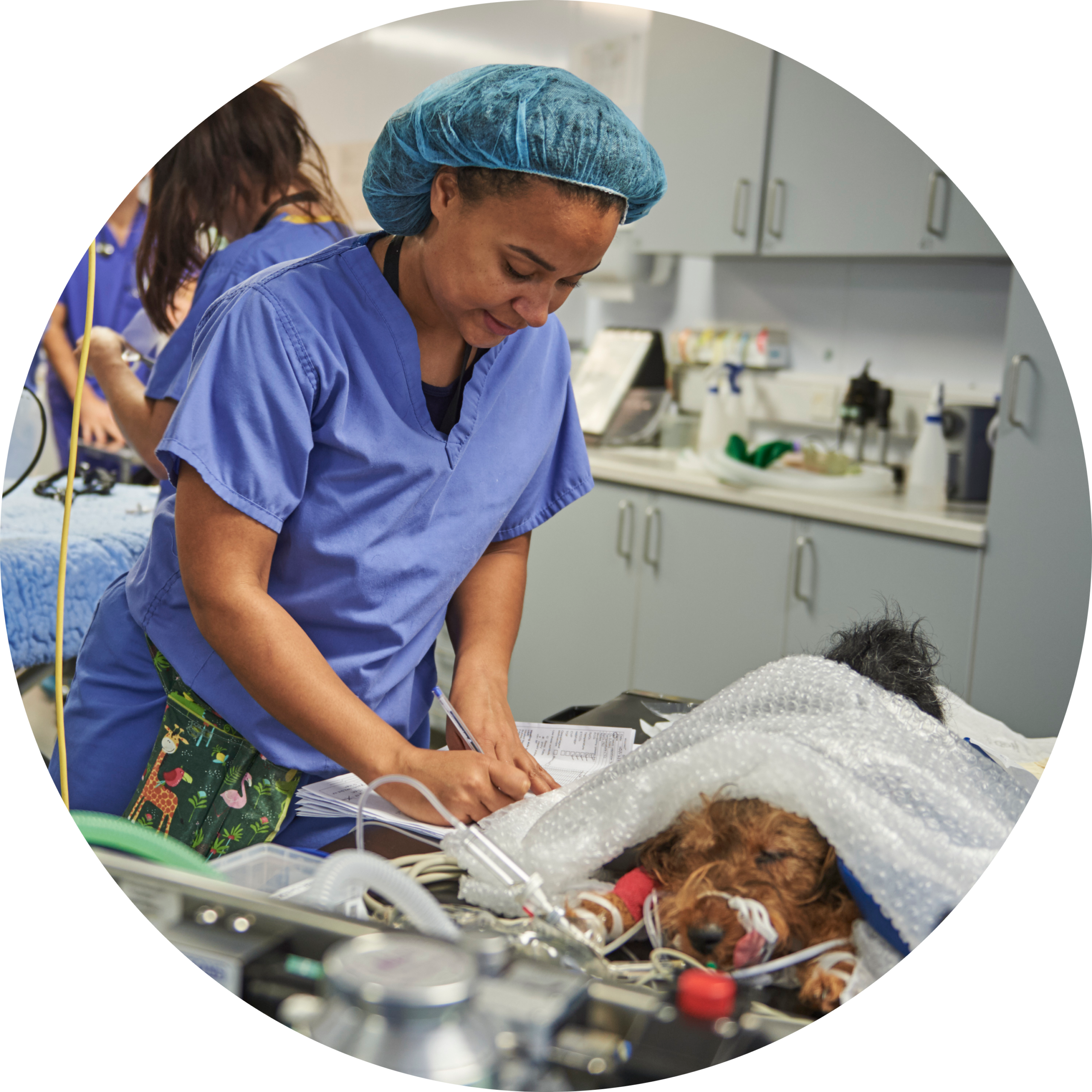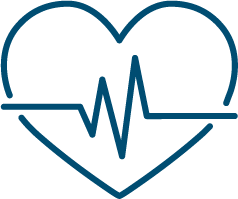 Find out what our team think
"Willow's has enabled me to work to the highest standards, strive to do the best I can in an encouraging and supportive environment.  I learn something new every day and the team is amazing".  – Vicky Maund, Head of Nursing Services
"I like that we have access to Specialist Vets and Specialist equipment which enables me to be able to provide the best possible care to our patients. I like that I have been provided opportunities to progress in my chosen career path". – James Smith, Anaesthesia RVN
"I have enjoyed the multidisciplinary role as it has enabled me to follow cases through the disciplines, which has provided opportunities to expand my knowledge in multiple areas as well as developing my skill set to include placement of central lines and arterial lines. People are eager to teach you knowledge and skills and it is a good work environment". – Caitlin Bell, RVN
Discover a day in the life of our referral nursing team
Join our team for a shadowing session and experience life behind the scenes at one of the UK's leading small animal referral centres.
Open to RVNs; our shadowing sessions offer the perfect opportunity to observe our expert nursing team in action with the chance to ask all those burning questions and meet our Willows family.
Shadowing sessions are available as full or half-day opportunities, with the hours contributing to CPD.
To register your interest, follow the link and a member of the team will get in touch to arrange a date with you.