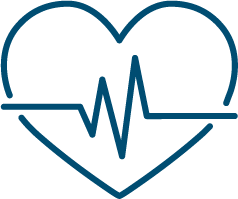 General Practice at Willows
At Willows our General Practice Vets offer consultations for all of your pets healthcare needs including vaccinations, annual health checks, neutering, dental healthcare and weight management.
We are committed to providing the highest levels of care to our patients and owners alike. With longer than average consultations there is plenty of time to discuss concerns, take a full history, carry out a physical examination and discuss in detail the treatment options are available.

Why Choose Willows?
Extended 20-minute appointments
24-hour care, seven days a week, every day of the year
Same-day appointments for urgent cases
Microchipping/identichipping
Dental healthcare
Dietary advice.
Our state-of-the-art facilities include:
Six dedicated operating facilities
Spacious consultation rooms
Separate cat and dogs waiting areas
Advanced diagnostic facilities
Cat Friendly Clinic (Gold Level)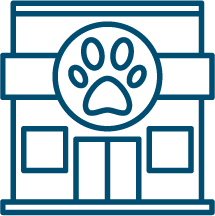 New Puppy, Kitten or Rabbit?
Getting a new pet can be an exciting time, although it can also be a little overwhelming. Our Primary Care Vets will ensure that your new family member is fit and well and provide lots of help and advice about looking after your new arrival.
We can offer helpful tips on training and have a general discussion about pet health insurance. At six months your pet will be offered a free check-up which will include weighing and examining your pet as well as answering any questions you may have about exercise, diet, neutering, or any other topics that may be of concern to you.