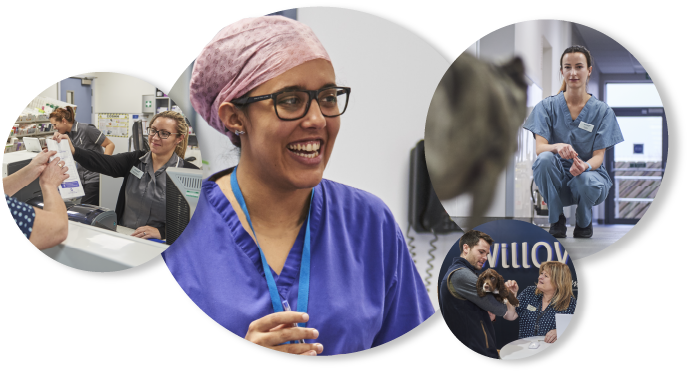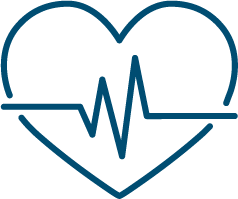 Be part of one of the UK's leading small animal referral centres!
At Willows we welcome colleagues who have a passion for what they do and who share our commitment to excellence.
Our aim is to give each of our patients the same level of care that we would give to our own animals. In achieving this our team of highly skilled, passionate and deeply committed Associates are fundamental in delivering the very best care possible.
We are proud to be part of the Linnaeus family of practices who share our passion and commitment to the future of the veterinary world. Our Associates are fundamental to our success and we are proud to count some of the finest specialists, veterinary surgeons and nurses in the UK and Ireland in our group. If you're interested in joining, click on one of the vacancies below to view more information and to apply on the Linnaeus website.
To learn more about working at Willows, please visit our careers page.