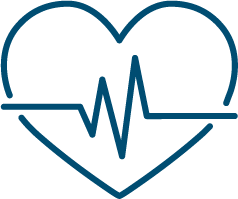 Extraordinary Vets for Extraordinary Pets
At Willows we understand that cats are not just small dogs! Cats not only have a range of diseases which are different to those of their canine cousins, they also have different temperaments that should be handled and treated in a different way.
To assist owners in understanding more about a health conditions that are specific to cats we have put together a range of information sheets to talk you through some of the more common health concerns seen and treated by our General Practice Vets.