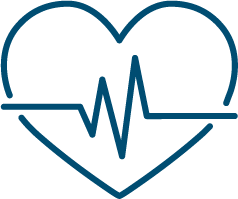 Our state of the art hospital is led by internationally renowned board-certified Specialists committed to providing the highest standards of veterinary care. Just as in human medicine our Specialists (just like consultants) have accredited expertise in specialist areas of veterinary medicine.
A veterinary Specialist is a vet who has had advanced training in their area of expertise, and who also fulfils other criteria such as involvement in training others in the veterinary profession and undertaking clinical research to improve the treatment outcomes for pets. Specialist vet status, which is governed by the RCVS and European colleges, is extremely difficult to achieve and maintain, and is the highest level of expertise that can be attained in clinical veterinary practice.
With a passion to learn, share knowledge and continue to grow their skill set our Specialists are here to ensure each patient receives the best possible care, when they need it most. When your pet is in need of treatment, your General Practice Vet will be your first port of call and will be able to advise you if Specialist expertise may be needed. If necessary, your vet will be able to provide you with a referral to Willows. Our Specialist Vets will work closely with your General Practice Vet throughout your pet's care, keeping them up to date with diagnosis, tailored treatment plans and ongoing care.