Poppy Gant
BVSc MVETMED DipACVECC MRCVS
American Specialist in Veterinary Emergency and Critical Care
Head of Emergency and Critical Care
Poppy graduated from the University of Liverpool in 2014. Already knowing that a career in emergency and critical care was her goal, she then completed two emergency-focused internships and then spent a year working as a busy hospital Vet before embarking on a three-year residency programme at the Royal Veterinary College in London. She completed her training and passed her Specialist exams in 2020.
Working in several busy hospitals means Poppy is experienced in managing a wide variety of critically ill patients. However, her Specialist training is particularly useful as part of a multidisciplinary approach to severely ill patients with complex problems, such as those with life-threatening infections or polytrauma.
Poppy is also always looking for ways to improve the way we manage the sickest of patients and has been carrying out research in the areas of congestive heart failure, diabetic ketoacidosis and resuscitation medicine.
Outside of work, Poppy is an enthusiastic gardener and is always looking to expand her plant collection. She also enjoys exploring the countryside and working her way through various recipe books.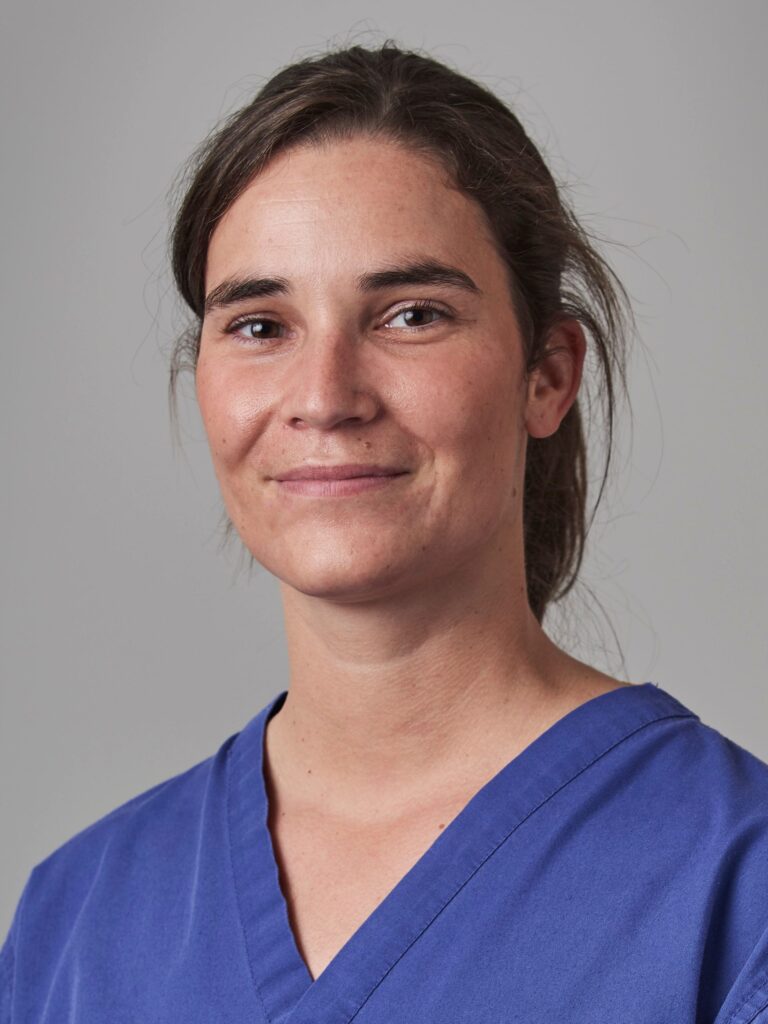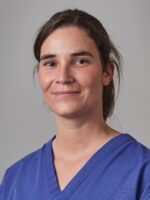 Fernanda Camacho
DVM, MVETMED, DipACVECC, MRCVS
American Specialist in Emergency and Critical Care
Fernanda graduated from the University Lufosona (Lisbon, Portugal) in 2013. She then moved to the North of England, where she worked for two and a half years in a busy first opinion practice. With the aim of improving her clinical skills and seeking a specialisation, Fernanda completed a rotating internship here at Willows, followed by an ICU internship at the University College Dublin.
In 2018 Fernanda began her three-year Residency in Emergency and Critical Care at the Royal Veterinary College and became a Diplomate of the American College of Veterinary Emergency Critical Care in October 2022.
Fernanda joined Willows' Specialist team in 2021, where she enjoys all aspects of Emergency and Critical Care.
Outside of work, she likes to travel, try new restaurants, spend time with friends, read, and watch series and movies. She has also recently become a plant enthusiast!