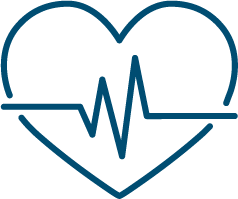 We are committed to giving a 5 star service
We are committed to providing a 5 star service to our patients and clients. Your feedback matters to our team so that we can continue providing great care. At Willows we continually seek to provide our patients and clients with the best care and the best service. We are keen to hear about what we are doing well so that we keep doing these things, as well as anything you feel we can improve upon.
We hope that you will spare the time to give us your feedback and, in so doing, help us to continue to improve the services which we provide to our clients and their pets.