A 'one in a million' cocker spaniel is cock-a-hoop after ear cancer fears were allayed by industry-leading specialists here at Willows.
Fifteen-year-old former Crufts competitor Henry was referred to our specialist-led team after an unidentified mass was discovered in his right ear.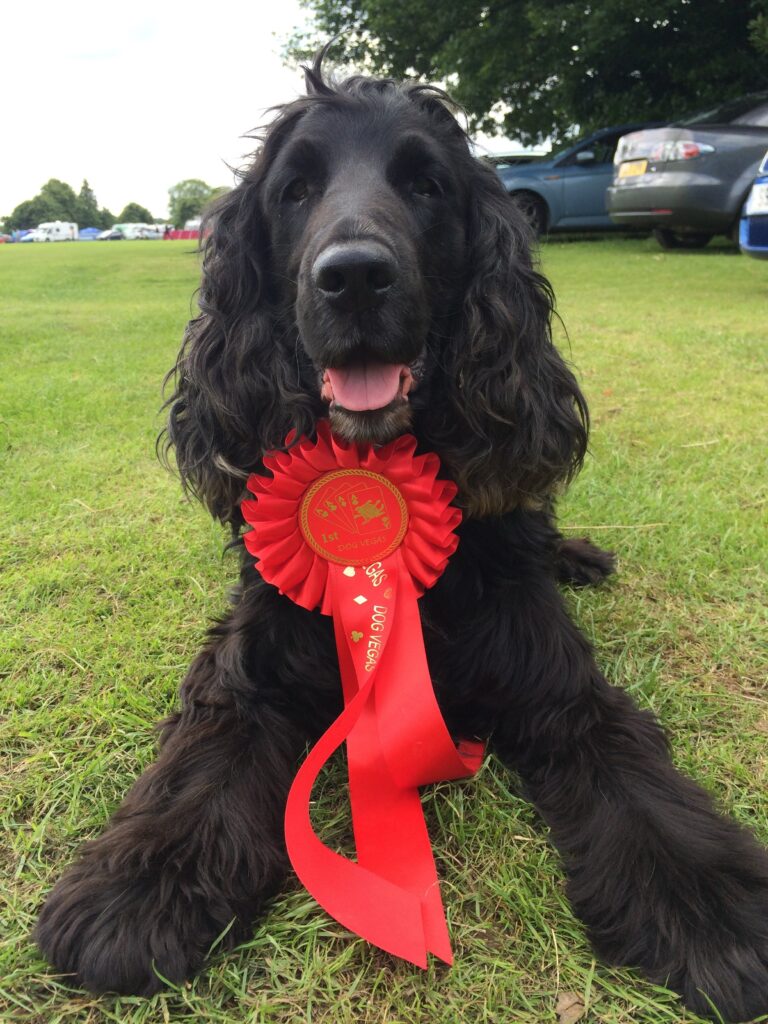 As part of a multidisciplinary approach, Henry was assessed by Erika Villedieu, European Specialist in Small Animal Surgery, and Tania Rodrigues, RCVS and European Specialist in Dermatology, to examine the mass which had caused a severe ear infection.
Erika explained: "A mass had grown inside his right ear and was causing obstruction of the ear canal, leading to a severe ear infection and a slight head tilt.
"Aggressive medical management was initially attempted but it quickly became clear that this would not resolve the problem given the presence of the mass.
"Instead, we decided to carry out surgery to remove the ear canal, all the while considering the extra challenge of the procedure due to Henry's age.
"First, Dan Nicholls, our Specialist in Anaesthesia, supervised Henry's anaesthetic and performed a local block (local anaesthetic) around the right ear to improve Henry's comfort levels during surgery.
"I then carried out the surgery to remove his right ear canal and the operation went very well. Henry was comfortable afterwards and recovered so swiftly that he was able to go home the next day.
"Thankfully, the subsequent analysis of the ear mass confirmed that it was benign, not cancerous, and no further treatment was required.
"Henry continued his recovery with pain relief at home and was back striding out on his morning walk six days after surgery.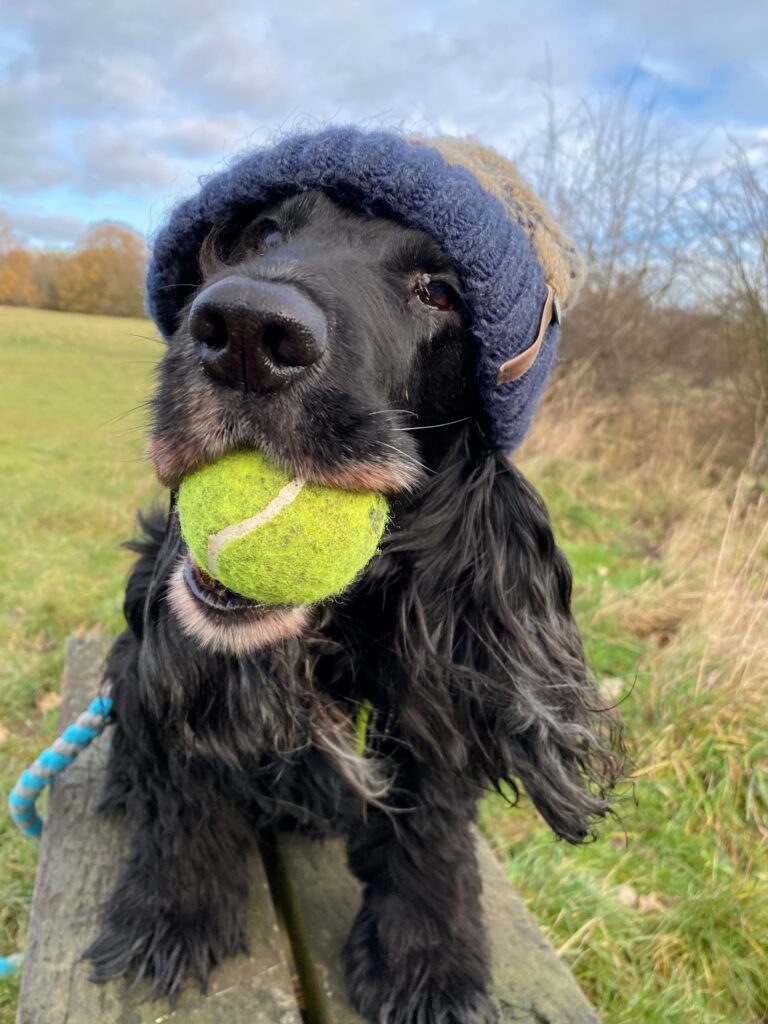 "He's been much brighter, much better with his balance and a lot keener to enjoy life to the fullest again."
Delighted owner Lindsay Woodward, from Leicester, was full of praise for Erika and our team.
In a grateful message of thanks, she said: "Henry's getting on brilliantly! I can't believe how well actually.
"He's had his stitches out and the nurses were really pleased with the wounds – you wouldn't even know there should be an earhole there.
"It looks perfect and his hair is starting to grow back as well. He's started trying to jump on the furniture, which he hasn't done for months, he's sleeping better and is really waggy again.
"He can still hear the fridge open so there's no reduction in quality of life and it is 'turbo mode' on the way home from walks still!
"I'm thankful every day for you saving him, it means a lot! He really is one in a million.
"He was second in the novice cup at Crufts 2012 which is good going for a show cocker! He barked the whole way round and loved the attention."