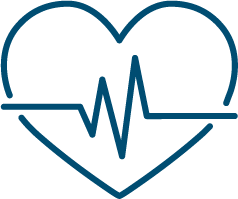 Why Should I Bring my Pet to Willows for Parenteral Nutrition?
Willows is one of a handful of Specialist centres in Europe to have a board-certified Specialist in Clinical Nutrition, providing the very best expertise in formulating and administering parenteral nutrition in a safe and effective way. Supported by a truly multidisciplinary team, Willows' Emergency and Critical Care Specialists work hand-in-hand with our Nutritional Specialist to closely monitor your pet while parenteral nutrition is administered.

What is Parenteral Nutrition?
Parenteral nutrition is the practice of feeding into the bloodstream (i.e. intravenously). Parenteral nutrition includes solutions that provide protein, carbohydrate and fat.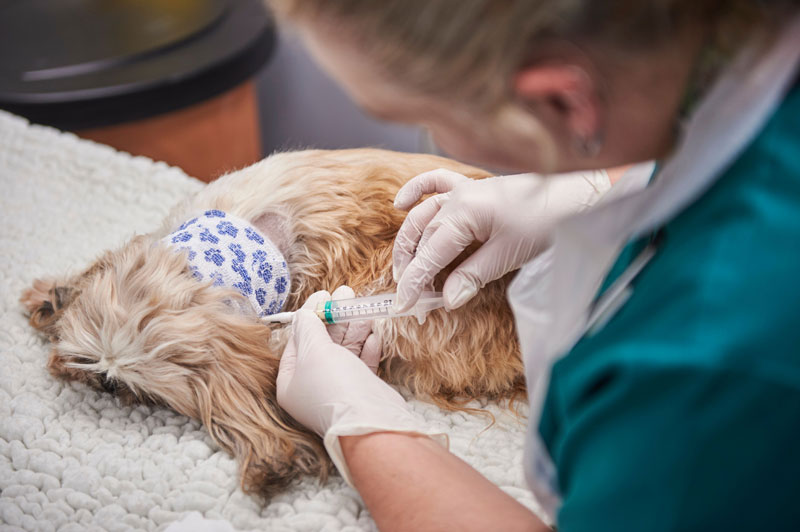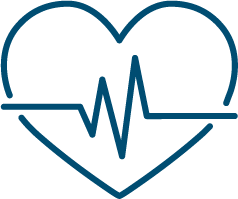 What are the Most Common Reasons to Administer Parenteral Nutrition?
Parenteral nutrition is most commonly administered when feeding by other methods (e.g. feeding tubes) is not possible. Examples include patients with severe vomiting, very low blood protein levels and those who have undergone major surgery.
What are the Benefits of Parenteral Nutrition?
Parenteral nutrition gives life-saving calories to patients when there are no other ways to do this.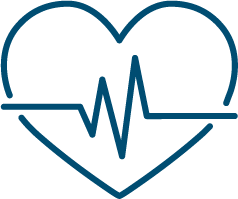 How is Parenteral Nutrition Administered?
Parenteral nutrition is typically administered via a catheter in the neck (like any other fluid or medication drips). Patients do not need to be sedated to give parenteral nutrition.

What Types of Parenteral Nutrition are Available?
Willows' Nutritional Specialist and Specialist in Emergency and Critical Care will explain the type of parenteral nutrition available to your pet, including ready-made solutions and tailor-made solutions.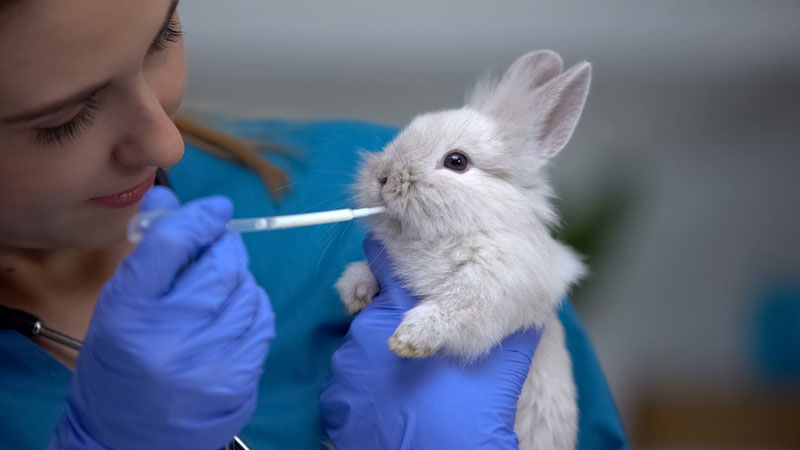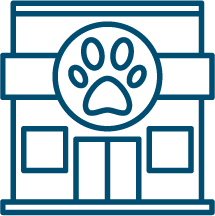 What can I Expect if my Pet is Treated with Parenteral Nutrition?
Patients who are given parenteral nutrition will be hospitalised in our advanced Intensive Care Unit to ensure that they can be monitored closely by our ECC team, who provide exceptional expertise in critical care and treatment for every patient when they need it most.
To save this page as a PDF, click the button and make sure "Save as PDF" is selected.
To talk you through some of the main areas associated with clinical nutrition at Willows, we have put together a range of information sheets.