Has Your Pet Been Referred

Quality healthcare for your pet
Caring for pets as if they are our own
There are times when your local Vet may decide that the best course of action for your pet is a more specialised approach to diagnosis, care and treatment than they are able to provide. In this instance your Vet will be able to recommend that a referral to a Specialised Vet is appropriate – just as your GP would refer you to a Consultant in the human healthcare.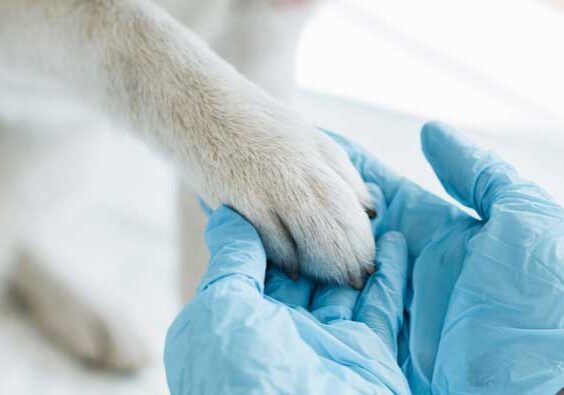 Caring for pets as if they are our own
At Willows our General Practice Vets offer consultations for all of your pets healthcare needs including vaccinations, annual health checks, neutering, dental healthcare and weight management. With longer than average consultations there is plenty of time to discuss concerns, take a full history, carry out a physical examination and discuss in detail the treatment options are available.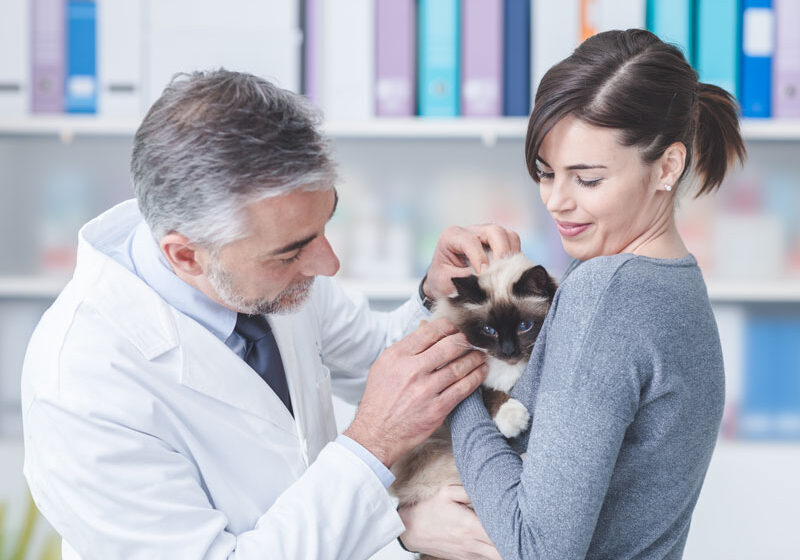 Frequently Asked Questions
Caring for pets as if they are our own
We want to make it as easy as possible for you to find the information you need, and so we've gathered a list of frequently asked questions to help you with any questions you might have. If your question is not answered here please contact us with your query and we will be happy to help you.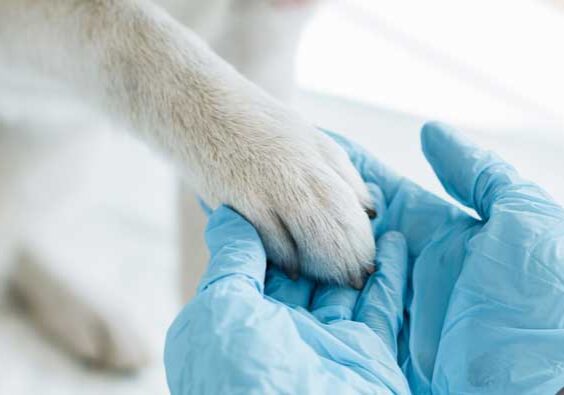 Internationally renowned Specialists committed to the very highest levels of Veterinary care

General Practice Care, for all your pet's healthcare needs

Specialist Veterinary care for dogs and cats referred to us by Veterinary Surgeons across the UK

World-leading, state-of-the-art facilities and equipment

Gold Level Cat Friendly Clinic

24 hour / 365 on-site emergency care

Our friendly, passionate and exceptionally skilled team are dedicated to looking after your pet as if they were their own

A commitment to excellence in all that we do
COMPASSIONATE & HIGH QUALITY CARE
At Willows we understand the needs of pet owners
we aim to treat all patients with the same level of care that we would wish for our own pets.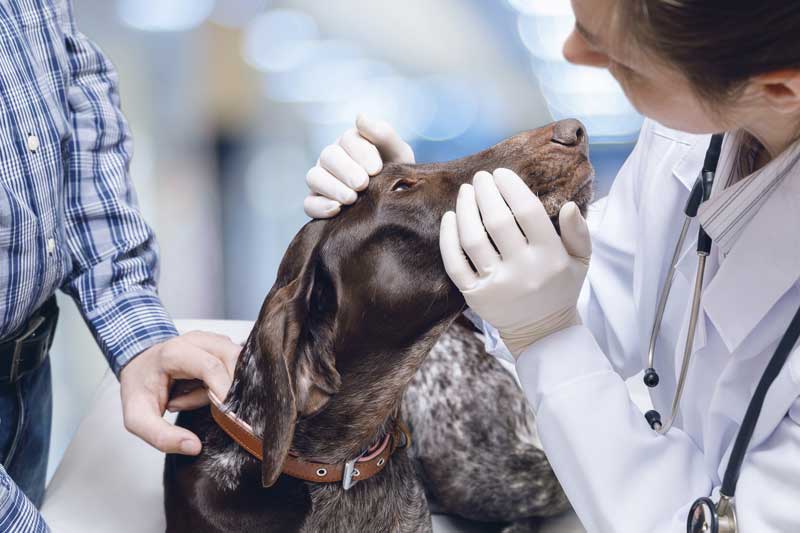 First class care
for our patients
At Willows our Specialist Veterinary Surgeons work together to provide the very highest level of care across 14 Specialisms including Neurosurgery, Orthopaedics and Oncology – just as you would find in a human hospital. This unique approach means that we can ensure your pet receives a 360° approach to their care and treatment when it is needed most. With a team of 55 Specialist Vets and over 80 fully qualified Nurses Willows welcomes patients who are referred to us by their local Vet for Specialist investigation and treatment. As part of our Commitment to Excellence, you will always find a Specialist from each discipline available 24 hours a day, every day of the year.
Learn more about your pet's specific condition, treatment or procedure with our easy to use Pet Health Information Sheets.
Willows is here 24 hours a day every day of the year (including Christmas and New Year) providing care, treatment and support for you and your pet.
Veterinary Consultations from the comfort of your own home
Through our commitment to the excellent care of cats and their owners, Willows has been accredited by International Cat Care (iCatCare) as a Cat Friendly Clinic at the Gold Level.

Your dog can be a life saver

In conjunction with Pet Blood Bank UK, Willows hosts regular blood donor sessions at the practice.

Online Repeat Prescription Form
Our online repeat prescription service is now available to our General Practice Clients, making it easier for you to request repeat medication at the click of a button.