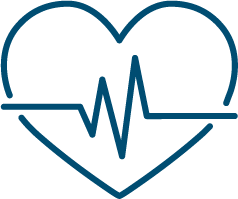 Veterinary consultations from the comfort of your own home
Willows is pleased to offer video consultations for both primary care and referral appointments. Our video consultation service enables our teams to assist clients when we are not able to provide face to face consultations.
Using Microsoft Teams, our clinicians can give advice, help monitor treatment for pets already under our care. In certain circumstances we may be able to provide veterinary attention to new cases, where no other more suitable arrangements can be made.
Benefits of Video Consultation:
Veterinary consultations from the comfort of your own home
Extended 15-minute General Practice appointments
Referral appointments lasting up to 45 minutes
Limiting the need for travel
Access to care when your pet needs it most.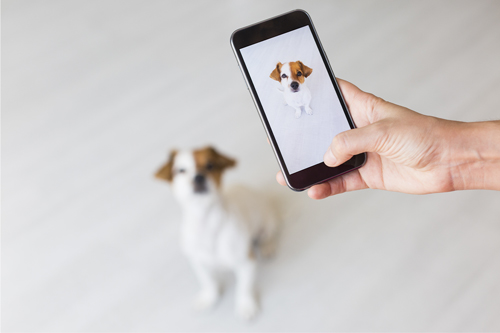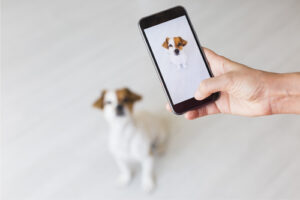 Following a video consultation, it may be necessary for your pet to undergo a physical examination to enable a full diagnosis to be made. You would be required to bring your pet to Willows for this; there would be no additional charge for this examination.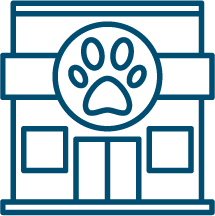 Royal College of Veterinary Surgeons (RCVS) Guidance
Vets work under professional guidance from the RCVS and the Medicines Act; this restricts what can be carried out remotely to diagnose and treat your pet when they are unwell.
To find our more or book a video consultation contact our team on 0121 712 7070.
Video Consultation Service Terms and Conditions
Our Vets will be able to give general advice, help monitor and update treatment for pets already under our care. We may be able to provide veterinary attention to new cases where no other more suitable arrangements can reasonably be made. Depending on the individual circumstance of any request – the final decision to conduct a video consultation will be made by the Hospital.
The Video Consultation Service can only be booked once our veterinary team agree it is appropriate to do so. In the first instance you must call the Hospital, where the options available will be discussed with you. Any agreed video consultation must be pre-booked and is subject to availability.
Fees will be charged in line with our standard consultation fees. Payment will be taken prior to the video consultation appointment with receipts sent via email or post. Payment for any further treatments or medication will be taken after the consultation. You will need to call the Hospital to agree how medication can be obtained (if posted, an additional delivery charge will apply – depending on the delivery service requested).
The video consultation will take place using the technology platform Microsoft Teams. The Microsoft Teams app must be downloaded and installed prior to the consultation. Please note that use of the app is subject to your agreement to Microsoft's terms and conditions. This app is currently free of charge (as of 26.03.20) – however please consult your app provider for the costs at the time of download. You will be responsible for all costs charged by your network provider relating to the use of this service.
Use of this Video Consultation Service will be subject to our privacy policy
In addition, our standard terms and conditions will apply.