We are starting the year with the exciting announcement that we have expanded our Specialist Dermatology team, making Willows in Solihull the only referral centre in the UK to be home to two Dermatology Specialists.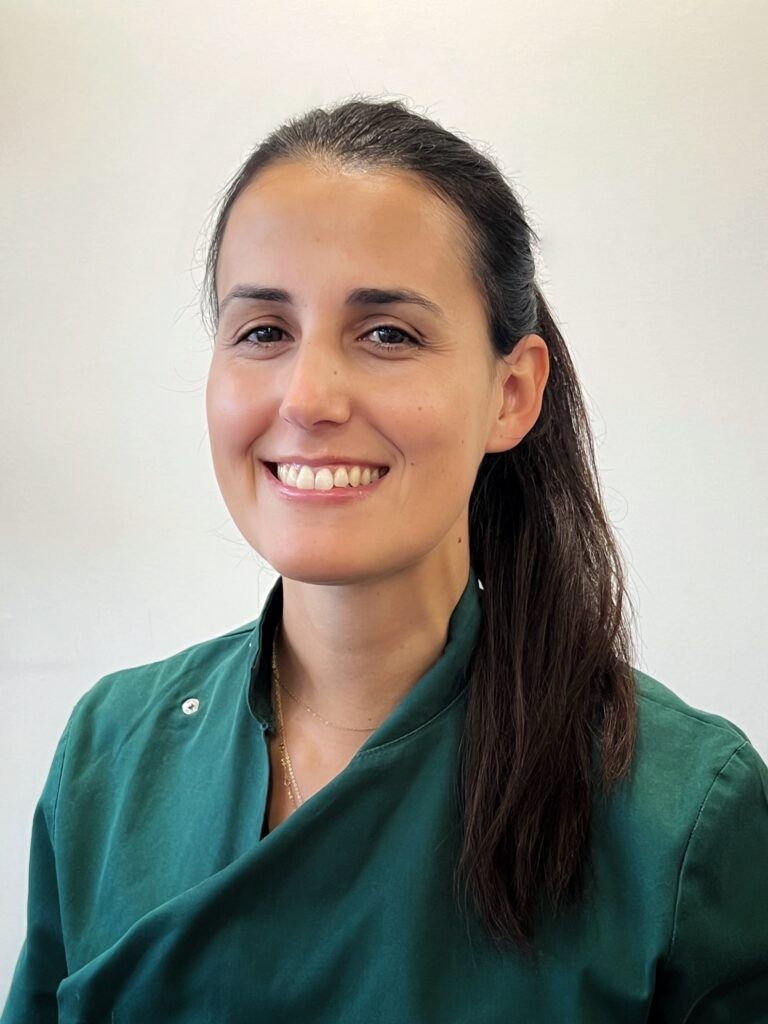 Tania Nunes Rodrigues, EBVS® European and RCVS Specialist in Veterinary Dermatology, has joined our team, where she will be working with our Head of Dermatology, Richard Harvey and other Specialist-led disciplines here at Willows.
After graduating from Faculdade de Medicina Veterinaria, University of Lisbon, in Portugal, in 2010, Tania moved to the UK in 2012, to work at a busy mixed practice in Lincolnshire.
She began focusing on Dermatology at a referral practice in Merseyside in 2013 and, five years later, began a three-year Dermatology residency at Gent University in Belgium. In 2019, she obtained the Certificate of Advanced Veterinary Practice in Dermatology.
In 2022, Tania, whose main interests include atopy, immune-mediated conditions and ear disease, became a diplomate of the European College of Veterinary Dermatology.
Tania said: "I am deeply passionate about improving the quality of life for my patients and am delighted to be joining such a renowned referral centre as Willows.
"I will continue to develop my Dermatology knowledge to ensure our patients continue to receive the very best care possible."
Richard said: "It's great to have such an experienced Specialist joining the team here at Willows and I'm looking forward to working with Tania.
"She has a wealth of experience in Dermatology and will be a hugely important team member."
Outside of work, Tania enjoys spending time with her two cats and loves exploring new places, parks and culture.