Neurology clinicians from the Willows have impressed on the international stage at a prestigious veterinary conference in Italy.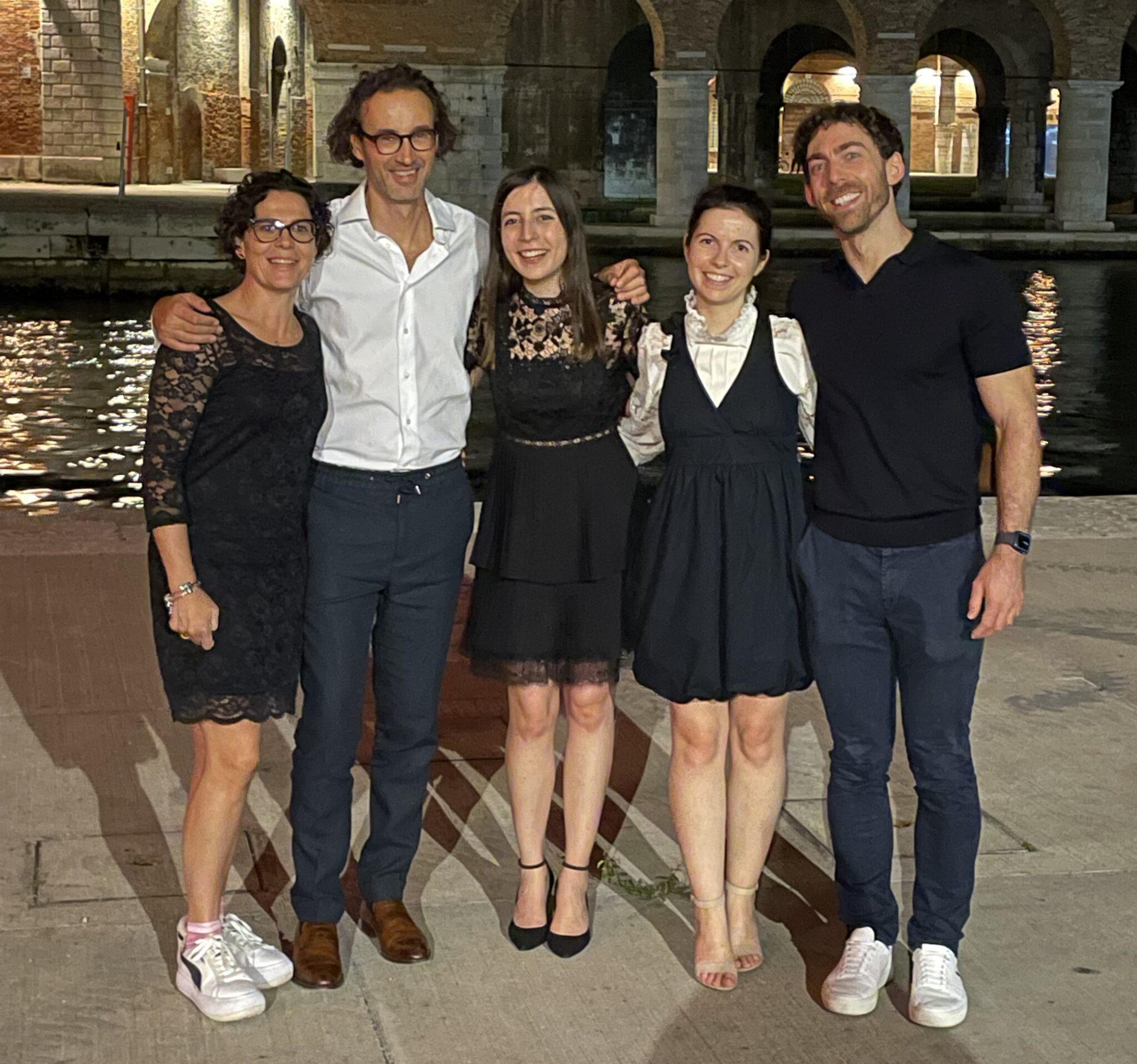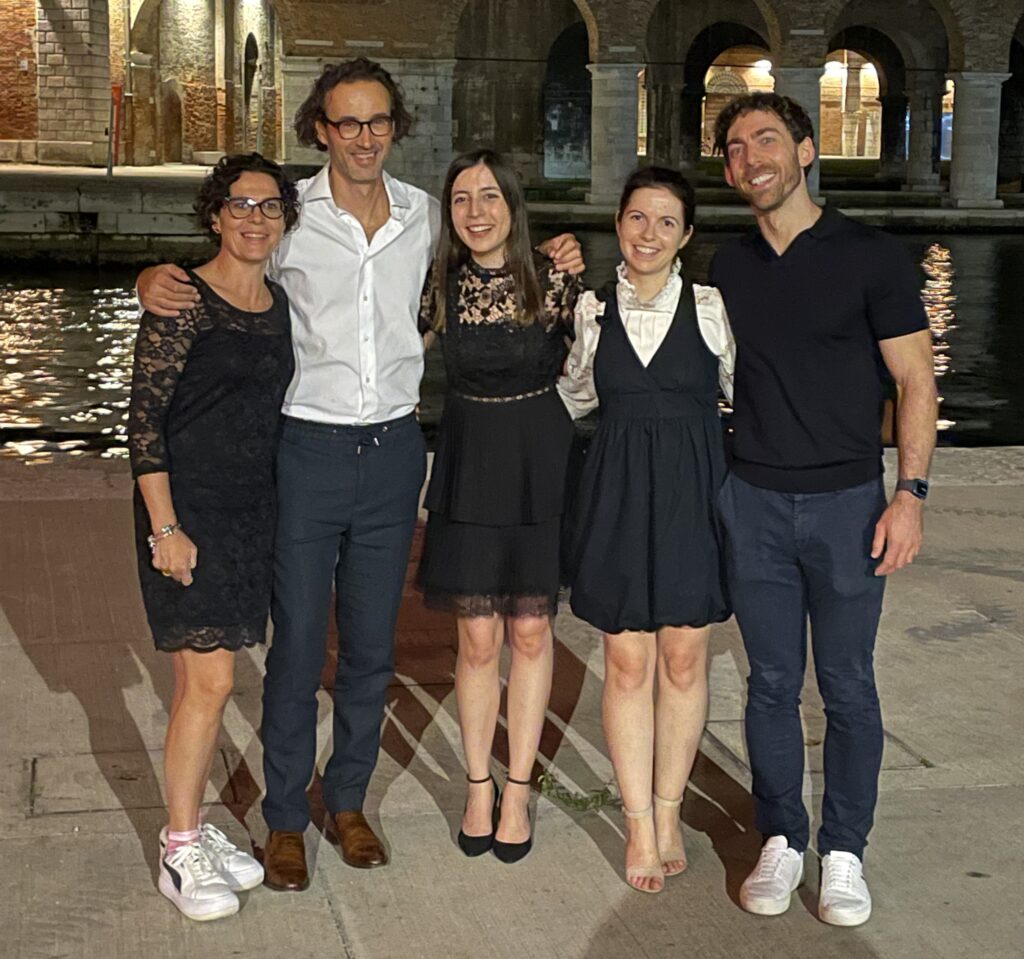 The topic for this year's European College of Veterinary Neurology 2023 conference in Venice was neurosurgery and our Neurology team played a key part in its success.
Among the various accolades and achievements for Willows included an award for Francesca Violini, Resident in Veterinary Neurology at Willows.
Francesca's residency project, entitled 'Clinical outcome of Pugs and French Bulldogs with thoracolumbar deformities causing neurological signs treated with spinal stabilisation using 3D printed drill guides', won 'best poster presentation by a young neurologist in training'.
Meanwhile, Robert Clark, fellow Resident in Veterinary Neurology at Willows, presented his poster for his resident project (Ventral Stabilisation of Atlantoaxial Subluxation in a Toy Breed Dog with Bi-Cortical Pedicle Screws and a Patient Specific 3d Printed Titanium Plate).
Taking to the floor, Simona Radaelli, Specialist in Veterinary Neurology at Willows, chaired an informative afternoon session with short presentations of current research projects and a keynote lecture.
Sebastien Behr, Head of Neurology at Willows and consultant at Vet3D, also played a pivotal role at the three-day conference as a guest/invited speaker for the topic of '3D printing: applications in spinal surgery'. Commending his fellow Willows Neurology team members, Sebastien said: "These are great achievements by the team and a real honour to be among our peers who were keen to share expertise on the field of neurosurgery, a field where the team has always been at the forefront of innovation."