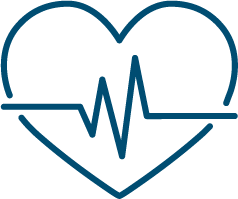 Simple online referrals at the click of a button
Veterinary Professionals can now make quick and easy online referrals. Register for our Members Area and save time when you next refer with access to view your referral history online.
Our Specialists are always on hand to take referrals and to discuss the case with Veterinary Professionals should some advice be required.
Discuss a case over the phone: Our Specialists are available to provide advice for specific cases should you have a troublesome case that you are considering referring. To speak to a Specialist in the relevant discipline contact us on 0121 712 7070.
Emergency, urgent and out-of-hours referrals
For emergency, urgent and out-of-hours referrals please call our team on 0121 712 7070. It is not necessary to complete an online referral form in this instance.