Multidisciplinary Specialist Care
Willows is proud to have been delivering the highest levels of Specialist care for over 30 years. Our Specialist-led team are committed to shared patient care with referring practices locally, nationally and internationally to provide the best possible care for every patient and client.
As a Specialist-led referral centre, we offer a fully collaborative, multi-disciplinary approach to care and treatment. Our team of internationally renowned Specialists work together to diagnose, treat and manage your patients care, ensuring the best possible outcome.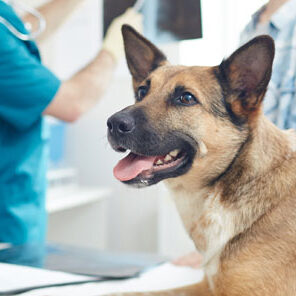 At Willows our Specialist Diagnostic Imaging team offer rapid access to Specialist comprehensive reporting for X-rays, MRI and CT scans, supporting you in delivering the best possible patient care.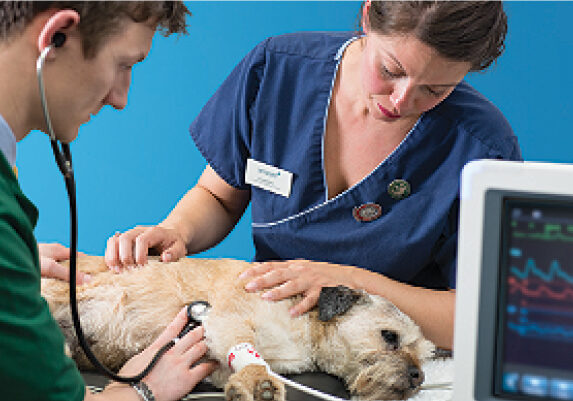 Request Specialist Advice
Our Specialists are available to provide advice for specific cases should you have a troublesome case that you are considering referring. To speak to a Specialist in the relevant discipline contact us on 0121 712 7070.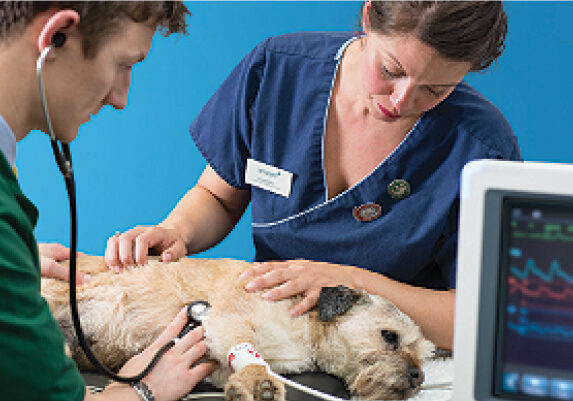 World Leading Veterinary CPD
At Willows we are committed to delivering the very best in veterinary CPD, sharing knowledge and expertise through collaborative learning.
Our Specialist-led Willows Webinars provide an informative and engaging environment for our veterinary colleagues to continue attending Willows CPD events whilst ensuring we do all we can to continue to follow the latest COVID-19 guidelines.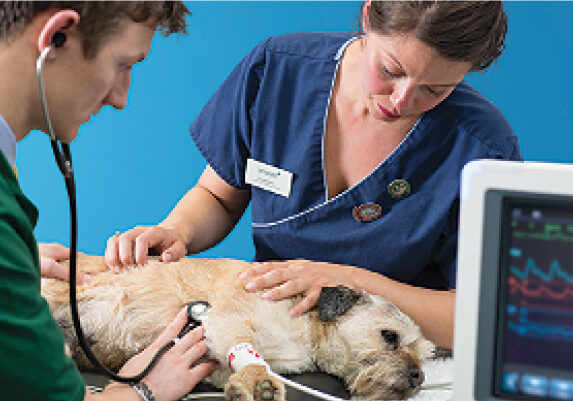 Quick and easy online referrals
Track the log of cases you have referred to Willows
Review all your referral history in one convenient place
Keep up to date with events, services and announcements via email
Online registration for CPD events
Manage CPD attendance and download certificates.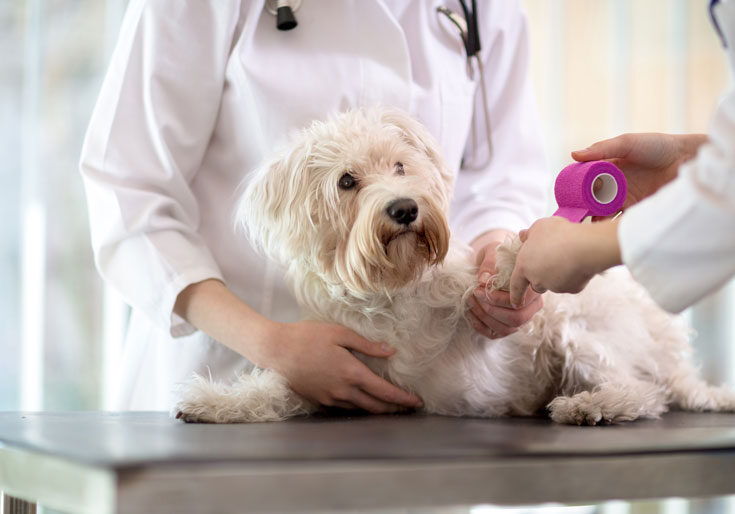 Internationally renowned Specialists committed to the very highest levels of Veterinary care World-leading Veterinary CPD

Specialist Veterinary care for dogs and cats referred to us by Veterinary Surgeons across the UK

World-leading, state-of-the-art facilities and equipment

Gold Level Cat Friendly Clinic

24 hour / 365 on-site emergency care

Committed to shared patient care – think of us as an extension of your team

A commitment to excellence in all that we do
COMPASSIONATE & HIGH QUALITY CARE
At Willows we understand the needs of Referring Vets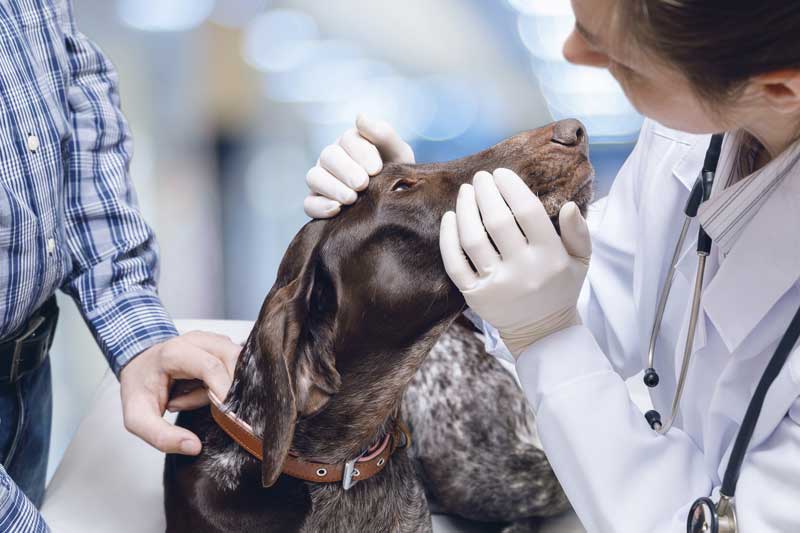 Providing expertise
and Specialist care
Our RCVS, European and American Specialists and Clinicians provide expertise and Specialist care across the following range of referral services:

Committed to caring

365 care
At Willows we understand that care and treatment doesn't stop when the 'working day' ends. As part of our Commitment to Excellence you will always find a Specialist from each discipline available 24 hours a day, every day of the year. Our Vets are supported by our highly skilled RVN team who provide 24 hour in-patient care to all in-patients.
Appointments are always available and urgent cases are seen as a priority.

Specialist Scientific

Papers
Together our Specialists, a number of whom are internationally renowned, have over 140 years experience as Specialists, have published over 380 scientific papers and have given over 1200 national and international talks.

Committed to referring vets

patient advice
Our team of Specialists and Clinicians are here to work in partnership with Referring Vets and are happy provide advice and guidance about a patient. Request for advice can be submitted via our Vet Portal.

15% Veterinary Professionals Discount
At Willows we love your pets as much as you do and we understand that when our own pets needs treatment and care it can be a concerning time.
As part of our commitment to supporting our veterinary colleagues we are pleased to offer all veterinary professionals a 15% discount on consultation and treatment for both primary care and Specialist referrals at Willows – giving you one less thing to worry about.
Terms and Conditions:
This offer only applies to Veterinary Professionals, inclusive but not limited to Vets, RVNs, Receptionists, Admin and Support Staff
Unless specified otherwise, the 15% Veterinary professional discount is not valid in conjunction with any other offer
A RCVS registration number or valid proof of working within the veterinary profession must be presented to Willows Veterinary Centre and Referral Service prior to any treatment or consultation
Failure to provide a valid RSVS registration number or proof of veterinary professional employment will forfeit the client's right to a 15% discount and the client will be asked to pay the full price of treatment
Proof of veterinary professional employment must be presented to Willows Veterinary Centre and Referral Service on an annual basis to ensure the discount can be used for ongoing treatment; a copy of this proof of employment will be made and retained by Willows Veterinary Centre and Referral Service.
Willows Veterinary Centre and Referral Service reserves the right to change these terms and conditions at any time without prior notice by amending these online.