Internal Medicine Clinical Club (Free)

News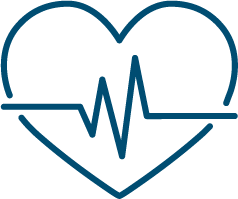 Events at Willows
Held in our stunning, state-of-the-art hospital in Shirley, Solihull our Clinical Clubs start at 8.00 pm, lasting approximately one and a half hours. Centred on a steeplechase of several case studies presented for small groups of four to six Vets to discuss collectively, followed by further analysis and discussion with our Specialists.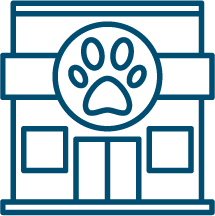 Event Overview
This Internal Medicine Clinical Club at Willows will provide the opportunity to discuss the challenges of medical case diagnosis and management and pick the brains of one of our Specialists in Internal Medicine.
Our Clinical Clubs offer an excellent and informal platform to discuss cases with like-minded colleagues and talk through the best treatment options available for the cases being presented. There will also be the opportunity to chat with our Cardiology Specialists about the latest ideas and techniques
Places are limited and reserved on a first-come, first-served basis.
Early booking is advised to avoid disappointment!